Product Reviews
Looking for luxurious hand and foot care products?
December 03, 2015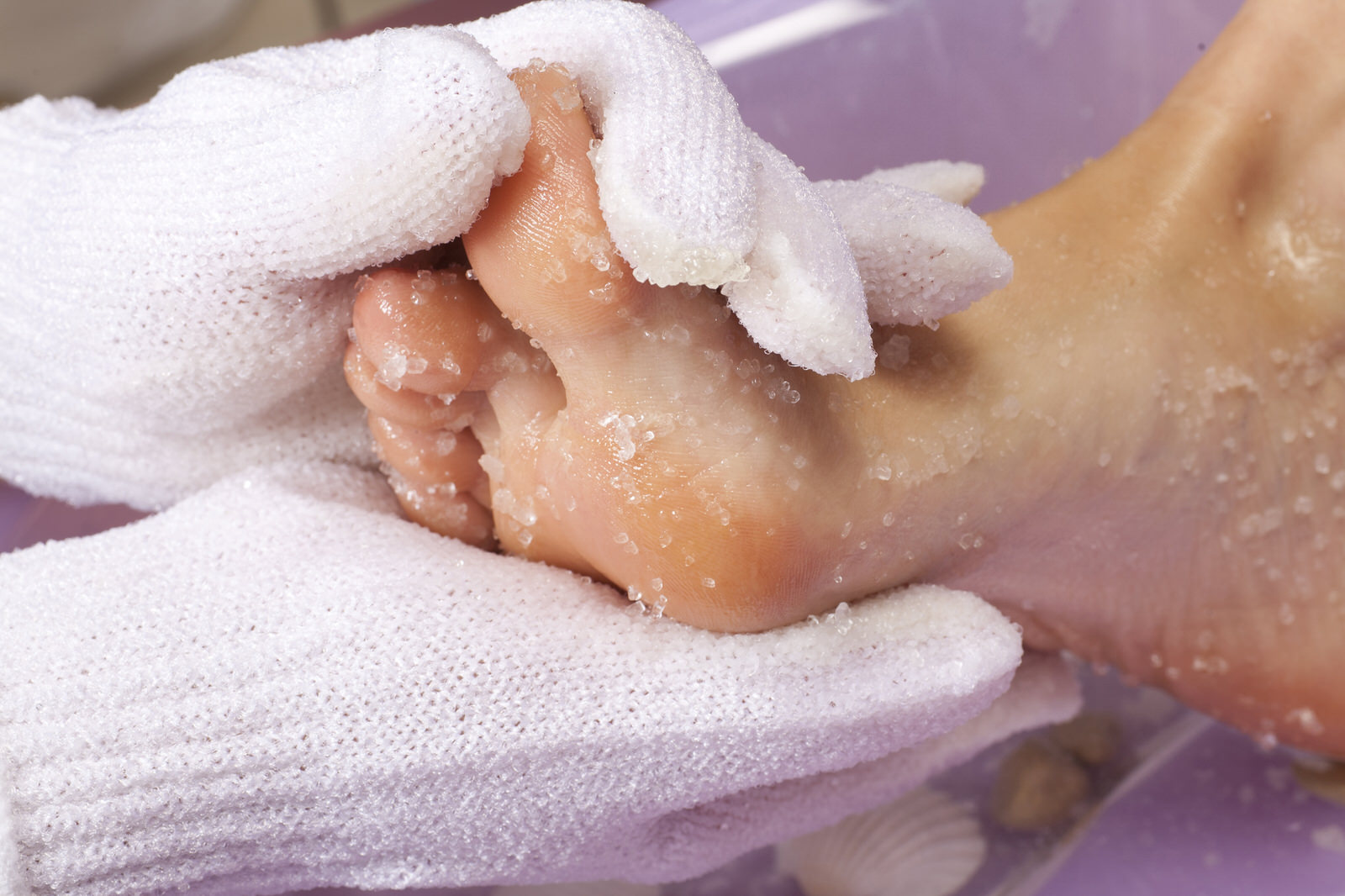 Looking for luxurious hand and foot care products to enhance your clients' experience? Look no further than BCL ! My clients love the range of fragrances available and especially appreciate that these products are made with certified organic ingredients. The line is offered in four fragrances, each with its own set of benefits but all just as soothing—there's something to meet each client's specific needs and products are suitable for all skin types.
This four-step treatment makes my work easier thanks to the quality of the products, especially the scrub, which softens cuticles during a manicure. The massage cream is the perfect way to end the treatment as it spreads easily, is fast absorbing, and moisturizes the skin well. The result of this four-step treatment is incredible! It leaves skin feeling soft and silky smooth with a pleasant scent. Tip: finish the treatment with a leg massage; clients always like this little extra touch.
One of my favourites is the repair cream! Wow! It hydrates and deeply penetrates the skin. Several clients have already been won over! Try them, you will be pleasantly surprised with your clients' reactions!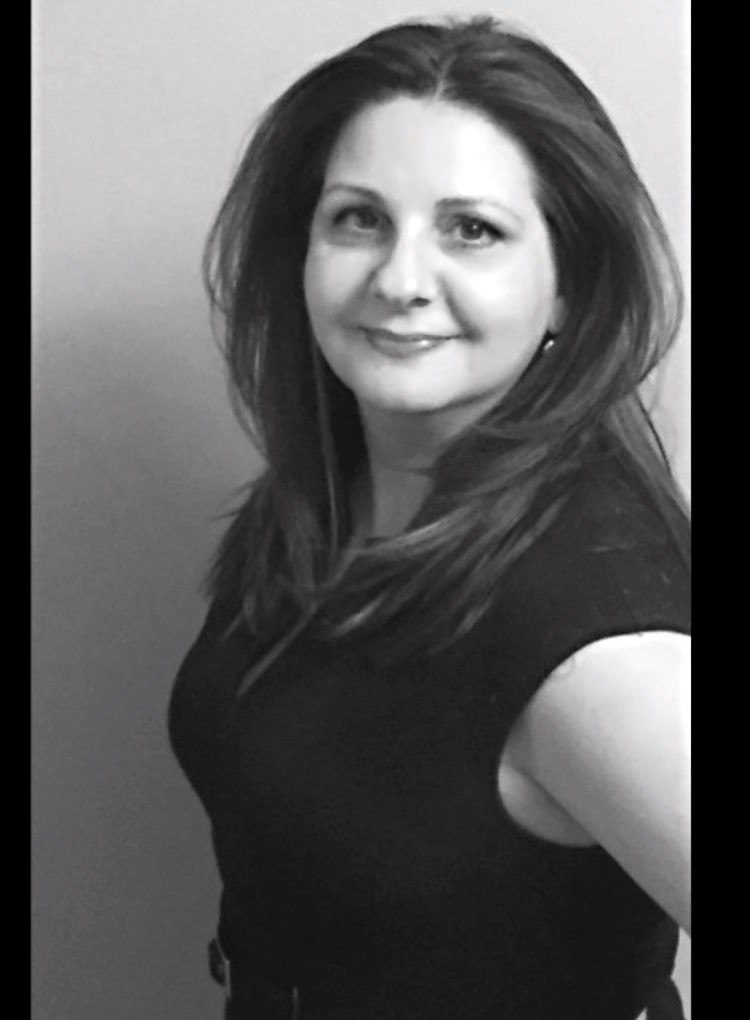 Esthetician @Spa In The Village Aesthetics
Voula is a well-respected esthetician and spa owner in the G.T.A. for the past 20 years. Her energetic personality and drive and passion for the Beauty Industry are infectious. She loves to teach and educate with hands-on experience that will leave you wanting more. She is vastly knowledgeable about her trade and products, which is reflected in her loyal client following. In her spare time, Voula enjoys the fruits of her labour with her husband and 2 adult daughters, vacationing and experiencing fine dining. As everyone who has been around her can attest, to know her is to love her.