Who is Dannyco Professional ?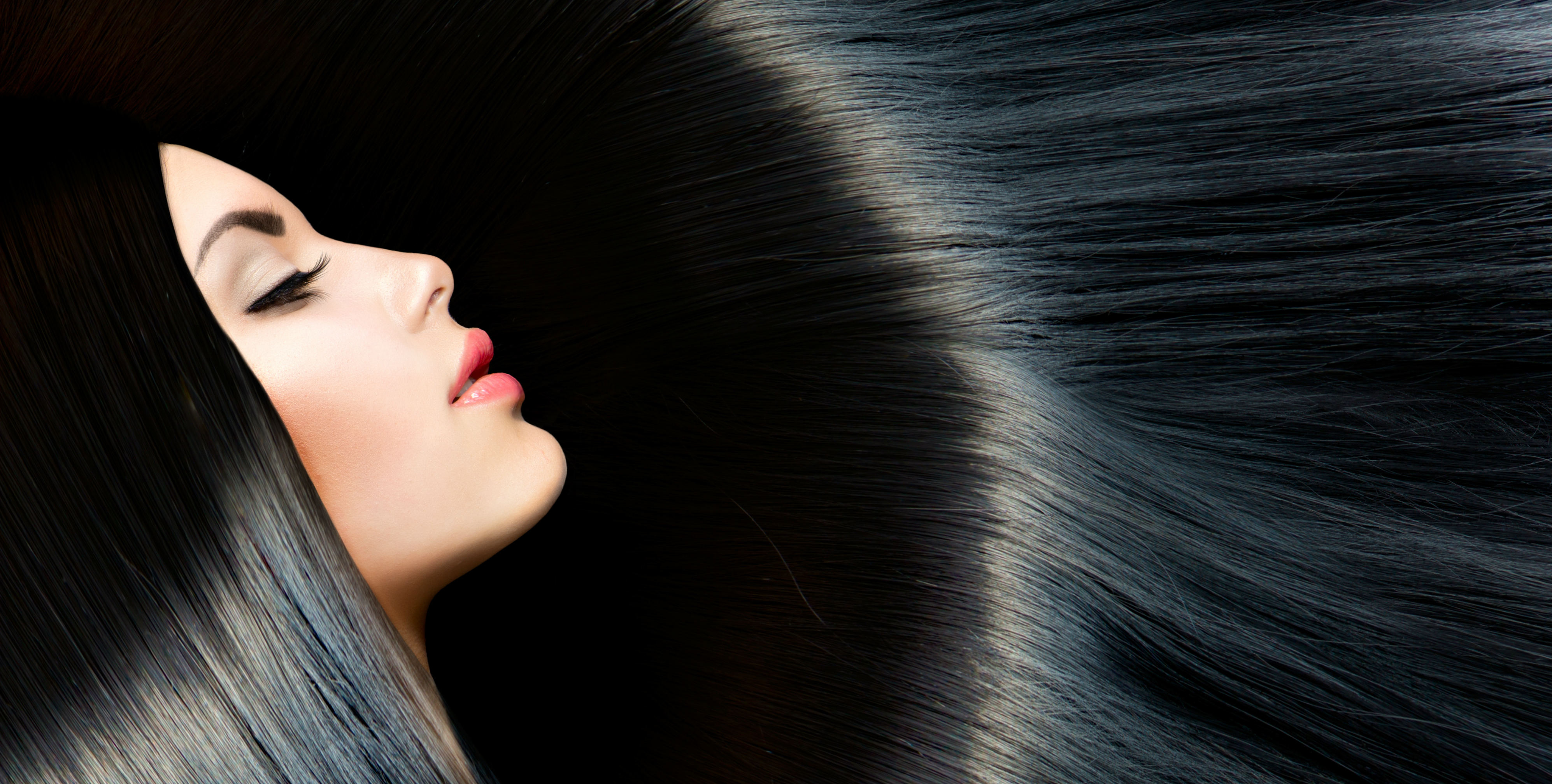 Canadian
national
distributor
It's been said that a relationship is based on trust, confidence and common goals. At Dannyco Professional, we hold this to be true, and the things that bond individuals together are the very things that create long-lasting business partnerships.

A Canadian national distributor of professional beauty and spa products, our company was founded in 1954. Ever since, we have been renowned for our reliability, trustworthiness, and, most of all, for our keen eye for trend-setting, cutting edge products, offering a wide-range of competitively-priced brand names, helping our customers stay on top of their game.

Therein lay our common goals. It's what drives us to keep searching for and bringing to market the most effective and innovative beauty products, products whose quality and technology you can rely on.
These values were handed down to us by the founders of the family owned business Dannyco Professional once was, and those values have not changed since we joined the Conair Family, in 2013. In fact, this union has given us the tools to excel at what we already did best.

If experience has taught us anything, it's that one needs to be a true visionary to foresee the evolution of the Canadian professional beauty industry. Everything we do begins and ends with an insatiable drive to anticipate and fulfill our customers' desires. That is how we maintain such a wide range of top-tier products: so that we can provide you with the materials you need to keep your imagination going and your creativity flowing. These are the values of Dannyco Professional, values that have allowed you to build a strong and lasting relationship with us, for more than sixty years.
Because
Dannyco Professional
believes that
a stylist
knows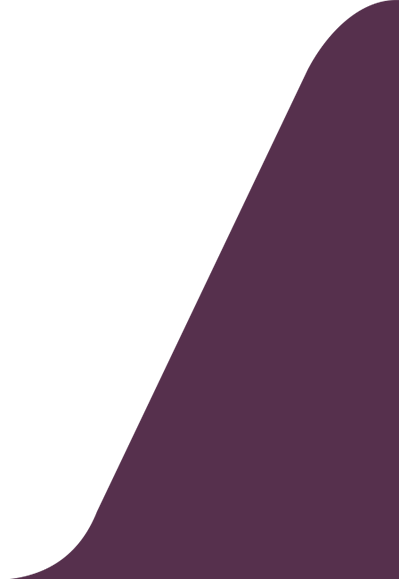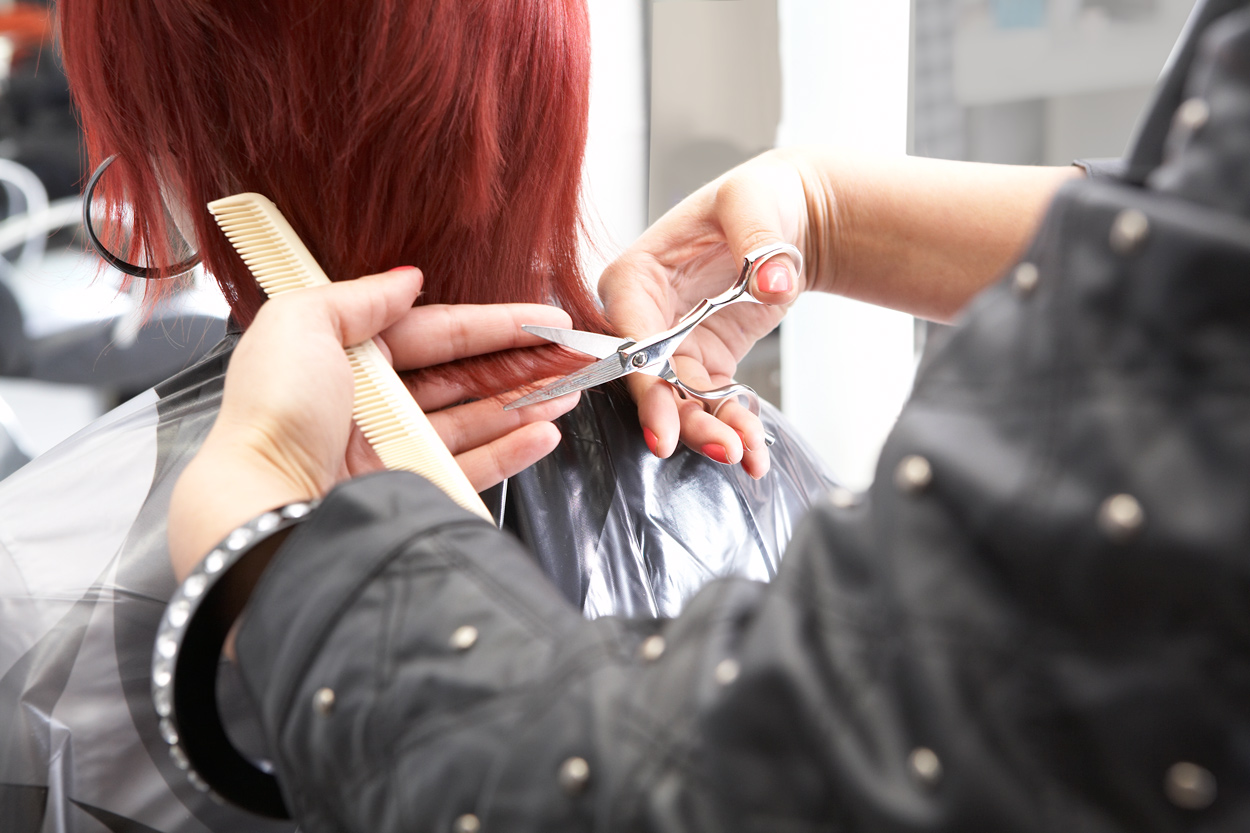 Stylists know.
At Dannyco Professional, we believe that stylists know quality tools and how best to use them. They also know what it takes to make their clients happy – looking good and feeling good. What a great reason to come into work each day!
Our mission is to help inspire creativity by providing stylists with the highest quality, most efficient and reliable tools to meet their goals – and a product line versatile enough to satisfy individual preferences. We understand that each stylist is truly unique!
Our appreciation for the stylist's art drives Dannyco Professional's constant search for the best, most innovative new tools in the world. We are committed to every stylist's success – whether working in a salon, teaching the next styling star or competing internationally for Canada.