Our Barber Team
Andley Jean-François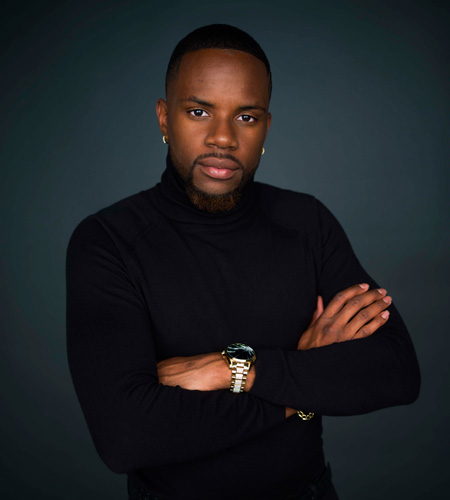 Andley Jean-François
My name is Andley Jean-François, but I'm mostly known as Commando. I'm the General of haircuts. I'm a mobile barber and I always make sure to give to each and every one of my clients an exceptional service. I'm known for my skin-fades and I'm also a perfectionist with the finishing touch. I worked for leucan, Nortorious Barbershop and Jim le Barbier. Ambitious, I'm constantly Iooking for ways to improve my skills and new techniques every day. Grind is my lifestyle.
Stage Name: Commando
How long have you been in the industry?
I've been in the industry for more than 8 years.
What brought you to the industry?
My big brother showed me how to cut hair. So, after he taught me everything, I became passionate myself and wanted to do this for living. I gave 100% of my time working on myself to be a better barber.
What are your strengths?
High skin fade and line-up, and my way to easily connect with everybody!
Why BABYLISSPRO?
Because it's the only company that's always innovating new toos and equipment. As a barber, Babylisspro made my life easier.