Product Reviews
A Heavenly Trip to the Hawaiian Islands for Your Hair
October 13, 2015


This luxury hair care line from One 'N Only is enriching to all your senses. It's love at first smell. These replenishing products help to eliminate any build-up thanks to their silicone-free formula (bonus! the Shampoo and Conditioning Rinse are also sulfate-free!). What's so fantastic about this combination of products is its collective ability to strengthen hair from root to tip, incredibly reducing the risk of breakage, while maintaining healthy shine and elasticity. The Intensive Treatment is the Gold Medal winner here. Its uncompromising power to fully restore hair's moisture balance and strength, in an astonishing short period of 3-5 minutes, is something that must be applauded. The weightless Styling Serum enriches hair with Keratin and Quinoa proteins, giving colour lock protection, preserving softness and luminosity, without any greasy build-up or residues.
If you're in need of some Island Hairapy, One 'N Only Island Essentials Awapuhi doesn't disappoint – an amazing stand-out line that's sure to impress both stylists and clients.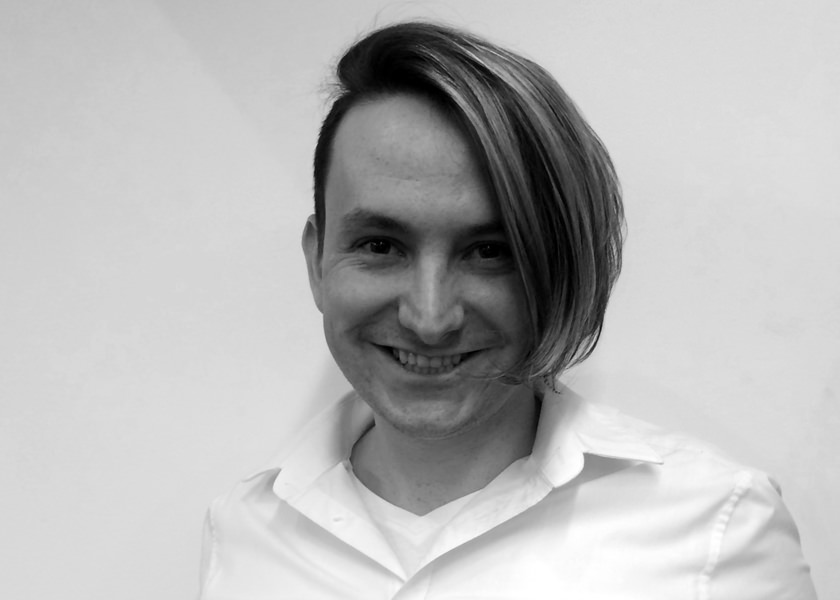 Master Team,
Hairdresser @ Fiorio Beauty Academy
Trained at the renowned Fiorio Beauty Academy in Toronto, Ontario, Anthony is a highly motivated and energetic Stylist and Extensions Specialist with a strong work ethic and infectious personality. He has a broad knowledge of interior cutting, and has extensive training with the precision cutting technique to further his skill as a well-rounded stylist. He demonstrates as a platform artist at Hair Shows across Canada for Dannyco Professional and The Colomer Group. Anthony actively participates in media events such as The Social, The Canadian Screen Awards, Miss Teen Canada, and Miss Globe, styling for numerous runway and fashion shows throughout the GTA including editorial work for the Raptors Cheerleaders and Anhoki Magazine. Anthony continues his constant presence in the industry as a Master Educator for the Dannyco Professional Artistic Education Team. Striving for excellence, he continues to grow and learn, keeping his enthusiasm for new exciting experiences in the industry alive. He currently works at Fiorio in Mississauga.