Product Reviews
Why use Kwickway?
July 28, 2016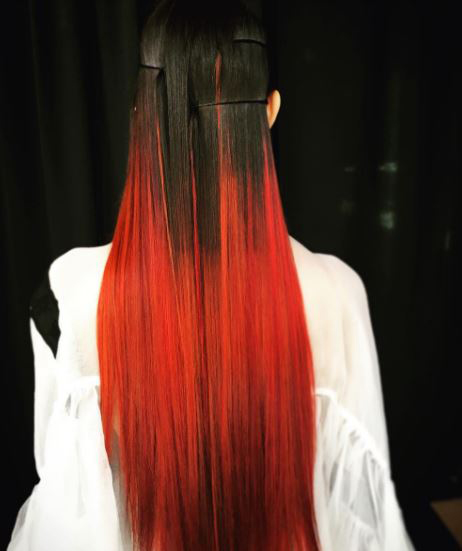 As a master colorist, Kwickway thermal strips allow me to offer my clients a more luxurious and esthetically pleasing alternative to foil. They appreciate how clean the application is and the fact that the coloring service takes less time too! Kwickway thermal heating strips are versatile, easy-to-use and environmentally-friendly highlighting strips that enable me to provide clients with faster, better quality service.
Why use Kwickway?
These thermal strips, an alternative to foil, work approximately 40% faster than traditional techniques—to the delight of my clients, who are usually in a rush. The strips are much faster because they only need to be folded once, unlike aluminium foil which requires more handling and folding. Processing times are much faster as well, as the strips retain heat effectively.
Kwickway thermal heating strips are 25% lighter than aluminium, which reduces pressure on hair fibres and leaves hair in better condition after colouring. This means that Kwickway is a great alternative for fragile, fine or damaged hair. Since the paper is porous, not only will you use less pressure when applying the product, you'll also need less product to be perfectly in control. The strips are easy to cut and shape to create interesting and unique blocks of colour.
PRO Tips: Personally, I just love the white and silver strips, because you can write on the paper and keep track of colouring times by writing the start time on the strip. I strongly recommend this trick for controlling colouring times perfectly to get the desired results—consistent from root to tip! Kwickway strips make an impressive difference in the salon and allow me to express my creativity thanks to their versatility. Now that classic highlights are back in style, this product will allow you to meet the demand in record time!
- Roch Lemay, Master colorist, Salon Pure