Product Reviews
BaBylissPRO® Lithium Ion FX673C Clipper
August 17, 2016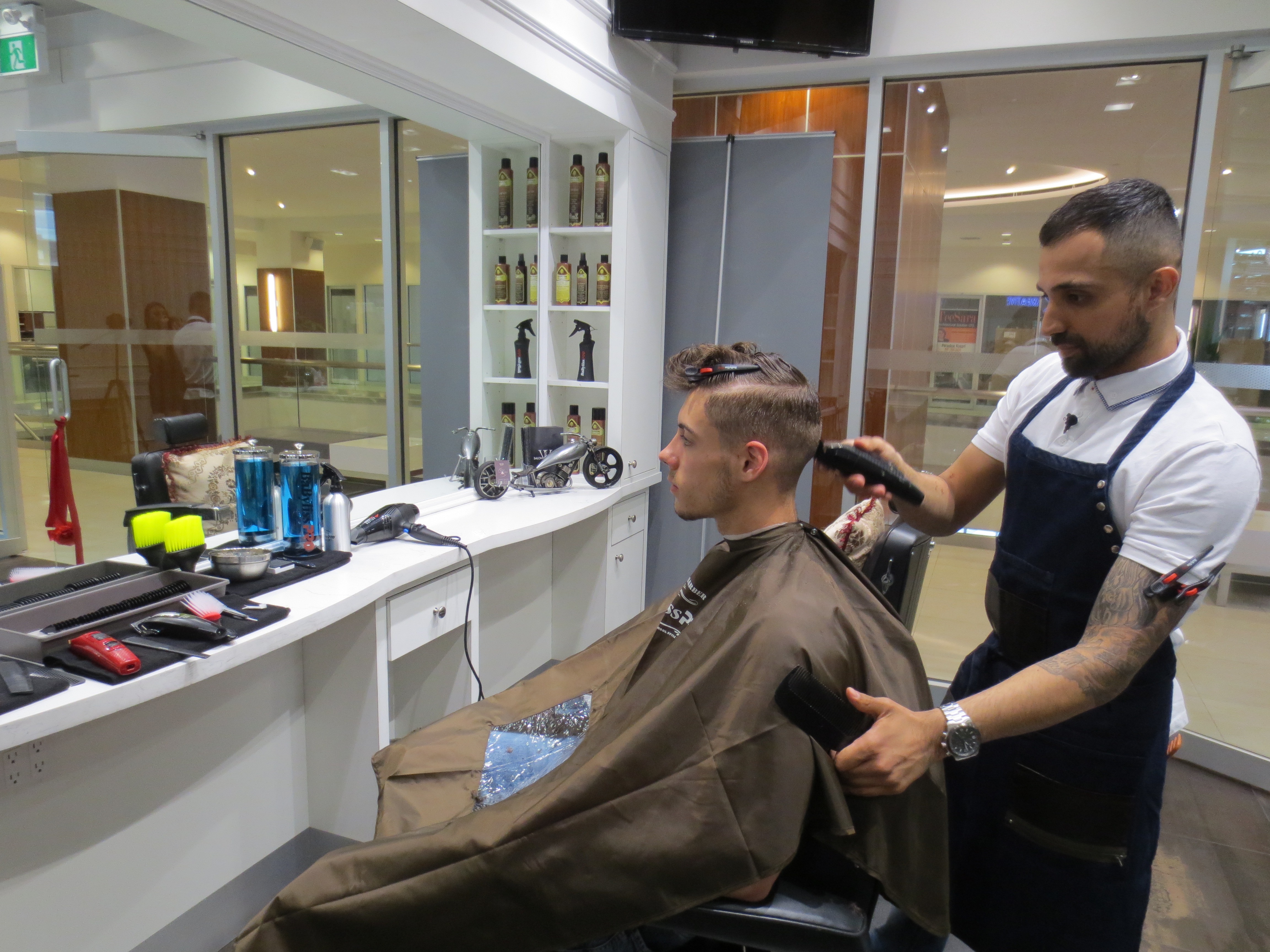 From first sight, I knew the BaBylissPRO LithiumFx FX673C clipper was going to be my new best friend. Being cordless and beautifully designed aesthetically is what first appealed to me, but after using it, its ability to cut with power and precision is what truly won me over. Its lithium-ion technology outputs a tremendous power performance
all the way until it needs to be recharged; it will not weaken as the charge level lowers!
All in all, the FX673C is powerful, ergonomically engineered for maximum comfort, and very easy to use, providing a smooth and even cut. Its taper lever is conveniently located at thumbs-reach for quick and smooth blending, making fading and stretched out tapers seem effortless. I absolutely love the way it feels in the hand, it is durable and not too heavy with a powerful motor which is not too loud. The FX673C is an amazing tool and I would highly recommend it to be your number one choice when choosing a professional hair clipper.
- Karim Juma - Stylist & Barber (Salon Kreative, Toronto, ON)
Before / After